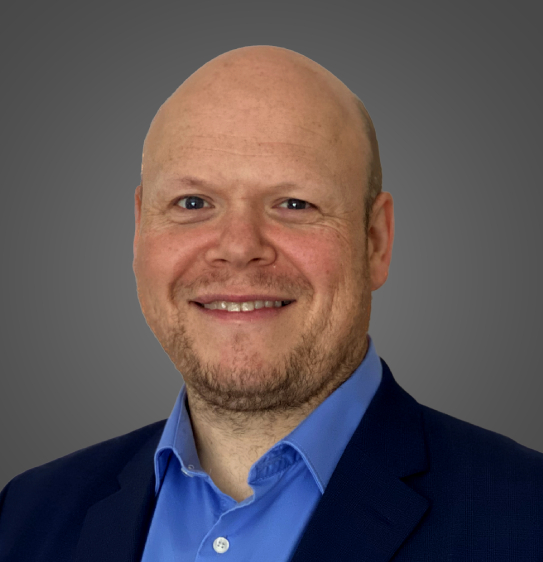 Dear visitor, welcome to my page!
My name is Dmitrii Kilishek, I'm from Virginia, US.
I started my career back in 1994 as a PC Technician in one of the first computer/laptop retailer stores in St.Petersburg, Russia. I continued my career as a System Administrator and later in the early 2000s, co-founded one and solely founded another IT company. My company provided system administration outsourcing services to small/medium businesses in the St.Petersburg region and ran a service center that focused on service and repair for mobile devices.

Everything changed when in the year 2014 I won a US DV lottery. That way by the end of the year, my family and I moved to Virginia, US. In the United States, I decided to switch my career to the Software field. I've been quite successful on this career path and have continued my journey since.
I like to learn new things, enjoy spending time outdoors, and visit new and interesting places.
Regards,
Dmitrii.
---